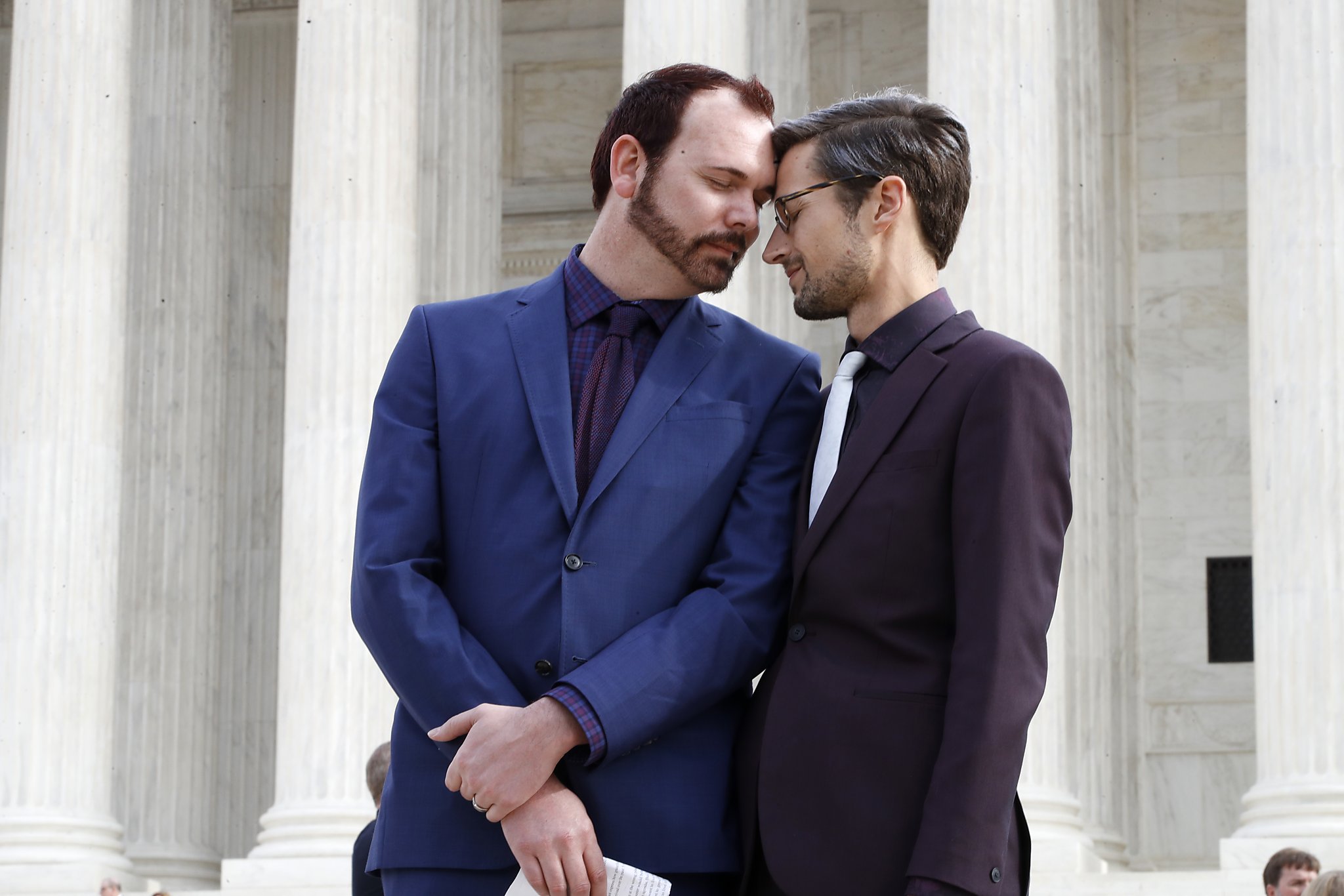 High Court ruling on baker's refusal to bake gay wedding cake: mixed
Businesses, regardless of the religious beliefs of their owners, are bound by state laws that require equal treatment for lesbians and gays. And state agencies that enforce these laws must avoid hostility toward religion.
These were the seemingly contradictory messages of the long-awaited US Supreme Court ruling Monday on a Colorado baker's refusal to bake a wedding cake for a same-sex couple.